Someone gave us a months free of taekwando and we thought it would be fun for J to try....well it turns out, she LOVES it!!!
She is having a blast & learning so much!!
These are all from my phone, but you get the idea :)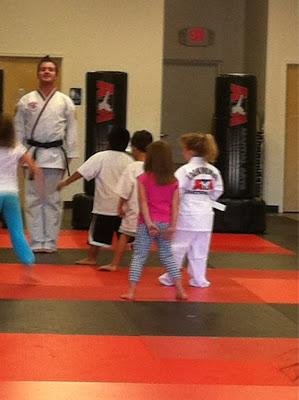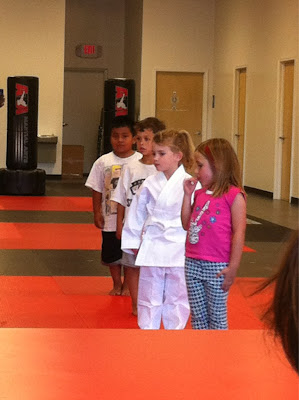 Posted using BlogPress from my iPhone.