her glasses & satchel she found at the goodwill :)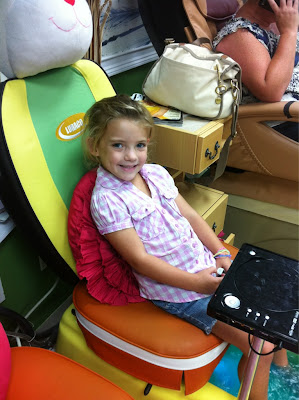 pedi time!
Jordan loves to draw.
love this face
Hayden with his self haircut & uncle Tony
I thought she was sleeping and I snapped this and then saw she wasn't, ha!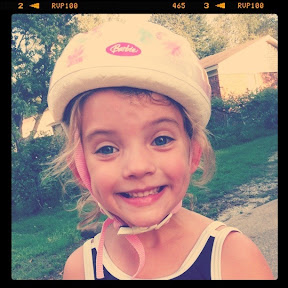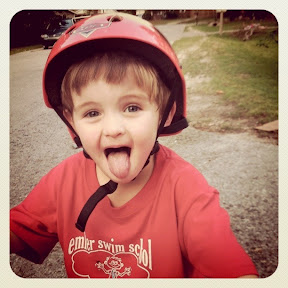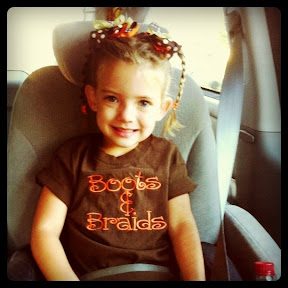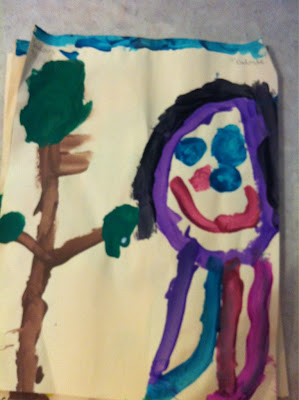 gma Jordan
cousins
silly boy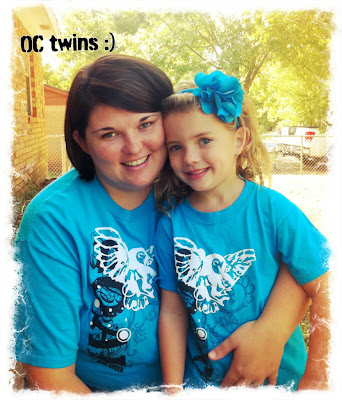 friends
Jordan & her best pal Jake
Ha ha!
Aaarrggg Matey!
ready for class!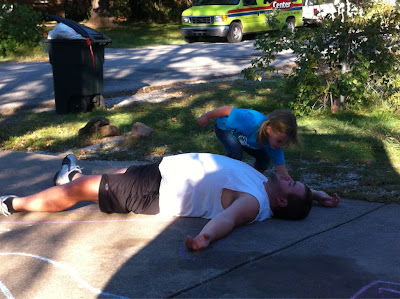 Jordan drew all of our outlines one day....ha!
Bike Rides
pretending they're at the beach :)
He still lovs to pretend he is sleeping!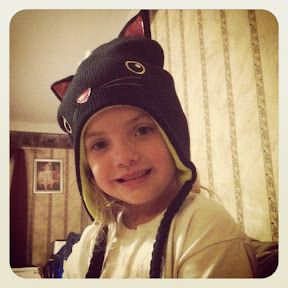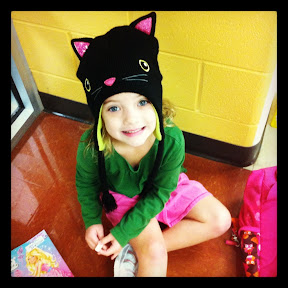 my cute kitty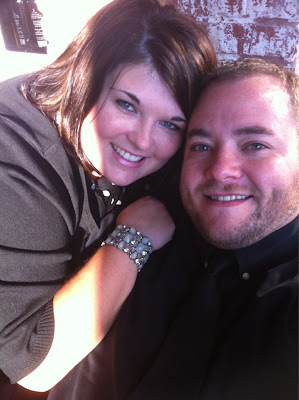 awe! @ Tony's wedding.
look at that cute beard!
Happy Halloween!
pre-K takes it out of her!
Taekwando is exhausting!
- Posted using BlogPress from my iPhone